VBS
Vacation Bible School!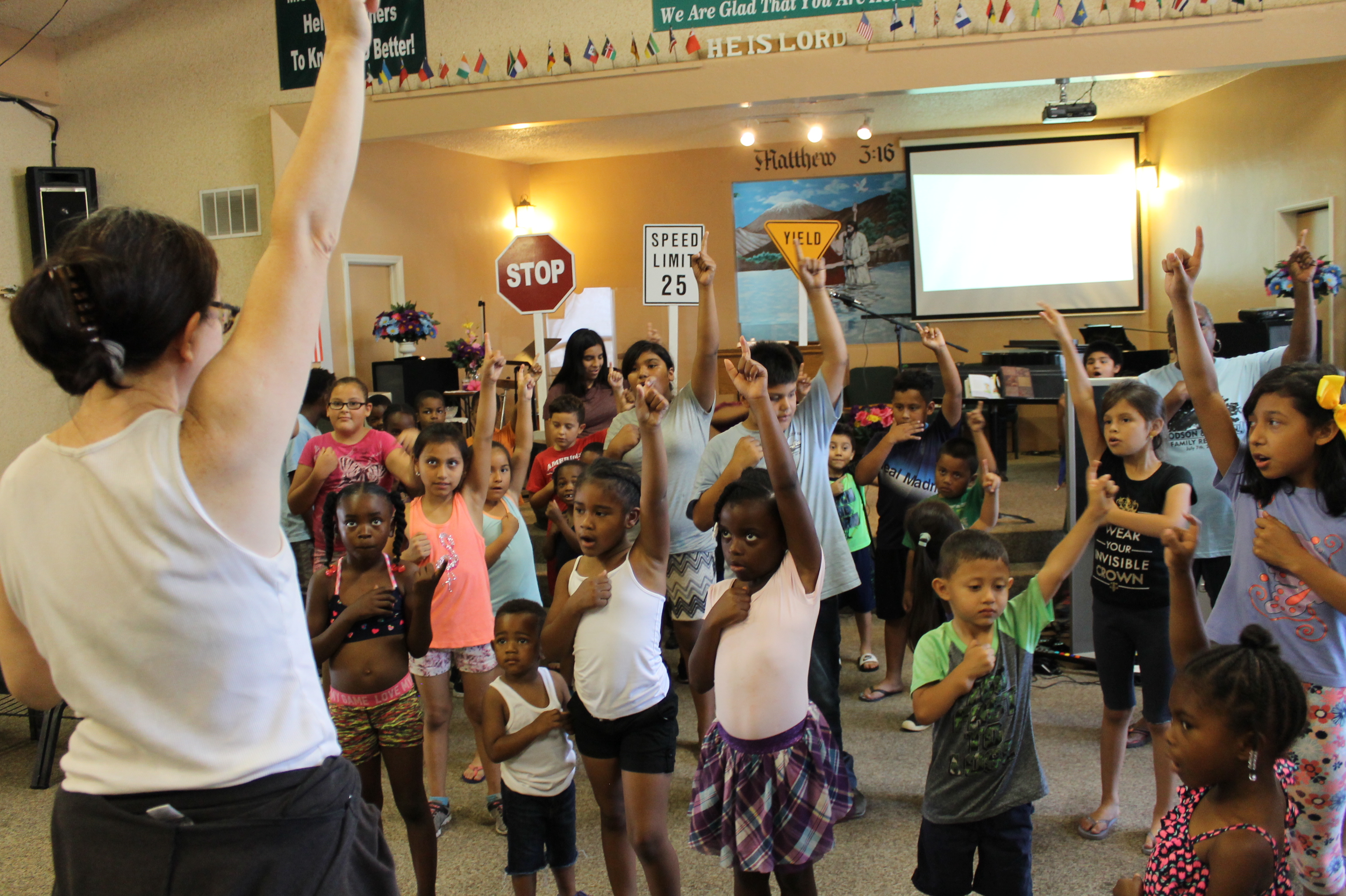 Want to give your kids a summer they won't soon forget? Bring them over to VBS! Every summer in July First Lady Claudia Robinson organizes an entire week of fun-filled learning for kids 5-13! You name it, your kids can experience it!
Every day we provide an important Bible lesson, a fun craft that kids can take home, games, a fun song that kids memorize by the end of the week, breakfast and lunch, and unforgettable memories! Not only do your kids spend a fun week at the church (while you enjoy the house to yourself), but before VBS ends our kids receive a special surprise!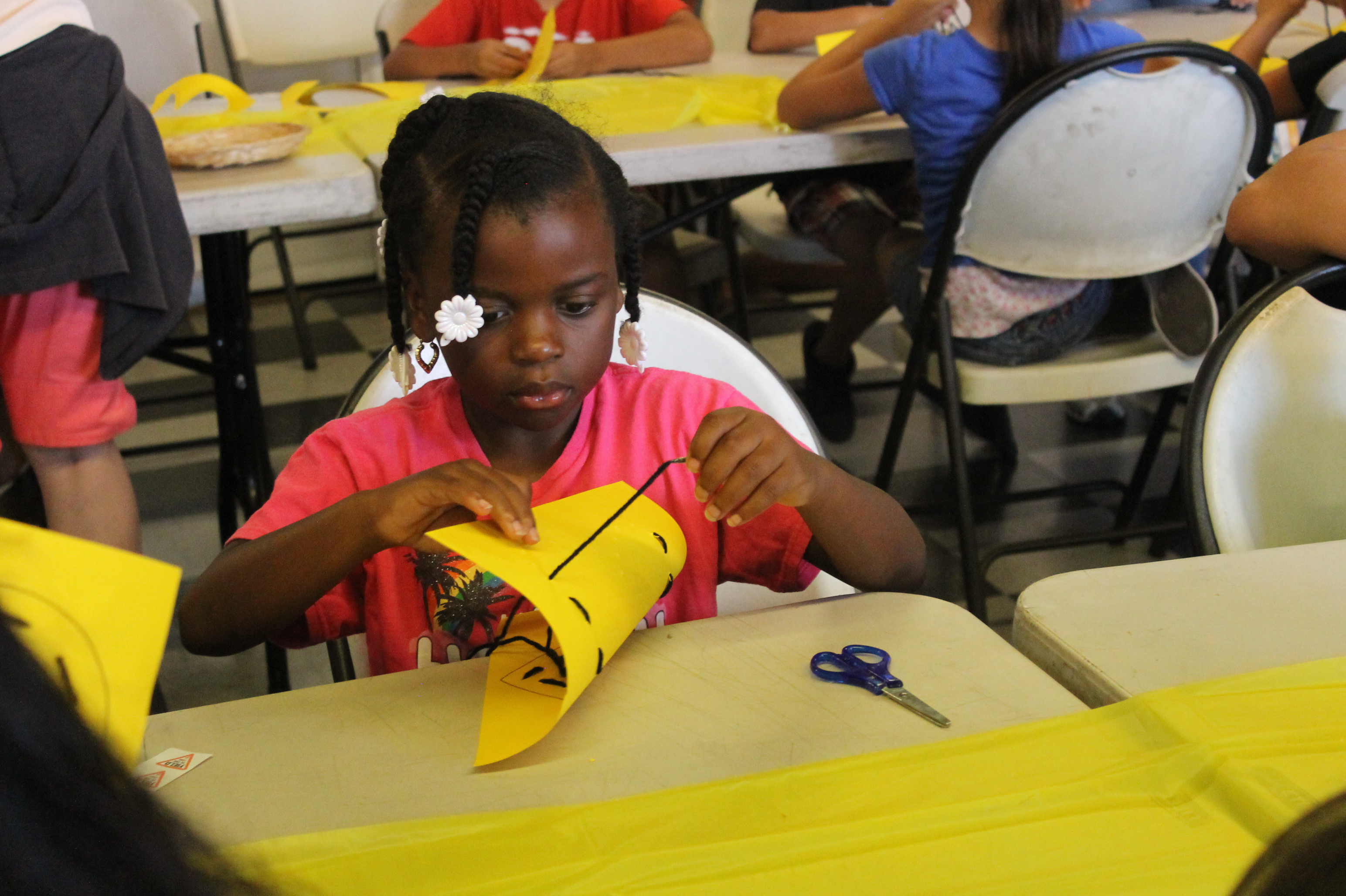 Drumroll please...
At the end of the week (Saturday), we rent a big waterslide for all the kids to (safely!) enjoy while they soak up the summer sun! We've even taken our kids to the Ronald Reagan Library (see video below)!
We have some great volunteers every year who love to spend time with the kids. We have a lovely cook, a security guard to keep everyone safe, chaperones to keep watch on all the kids (especially as they ride the waterslide) and our very own First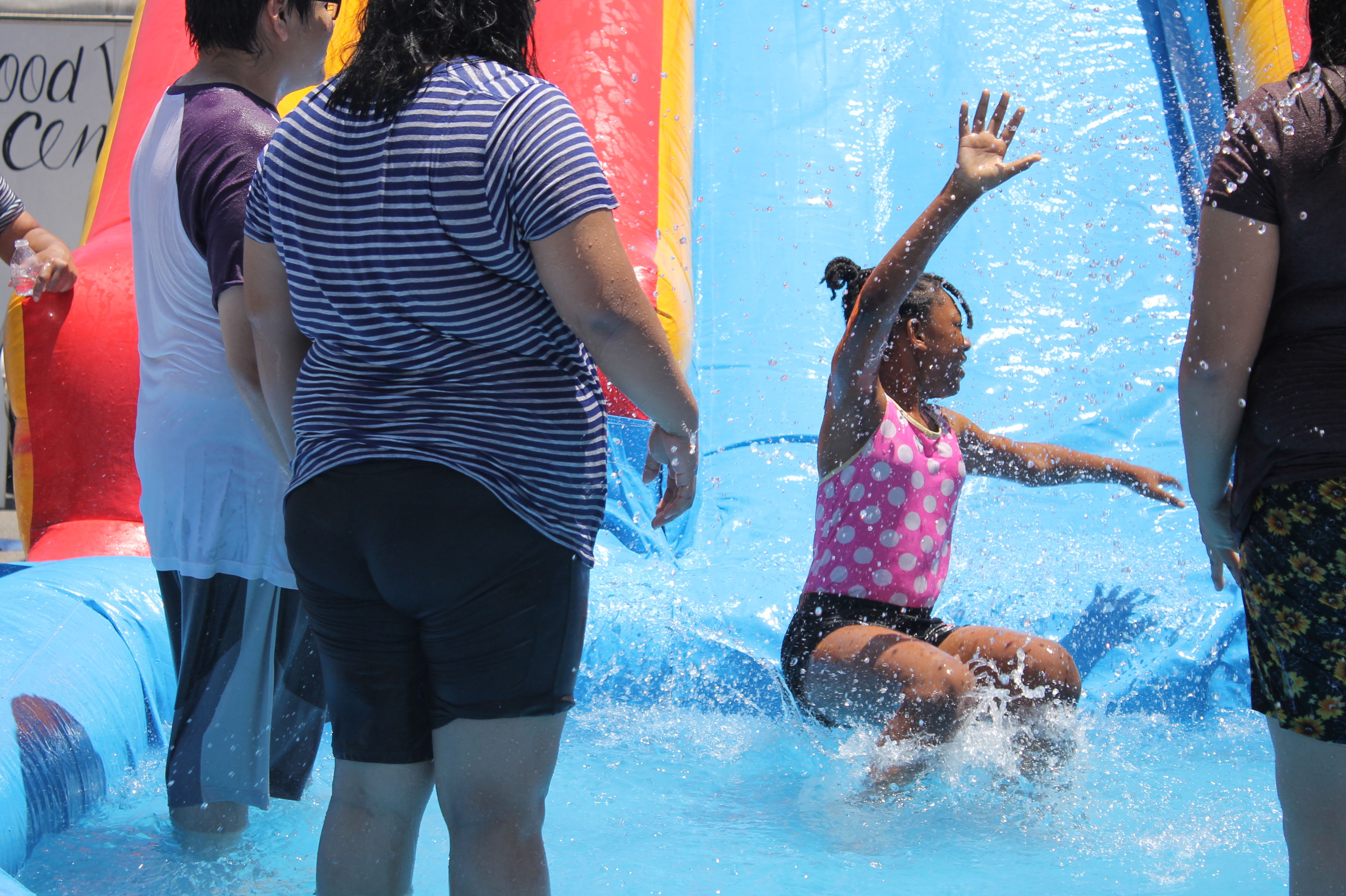 Lady who has a heart to teach kids about their Heavenly Father! Be on the lookout for VBS announcements and date times, or check out our events calendar! Surfs up!