Easter/Resurrection Sunday
He is Risen!
Do you hear something? Is that...a horse?? Pastor Woody goes all-out for one of his favorite holidays. The message of Christ's sacrifice for us is a powerful one, and Easter is a wonderful reminder of how much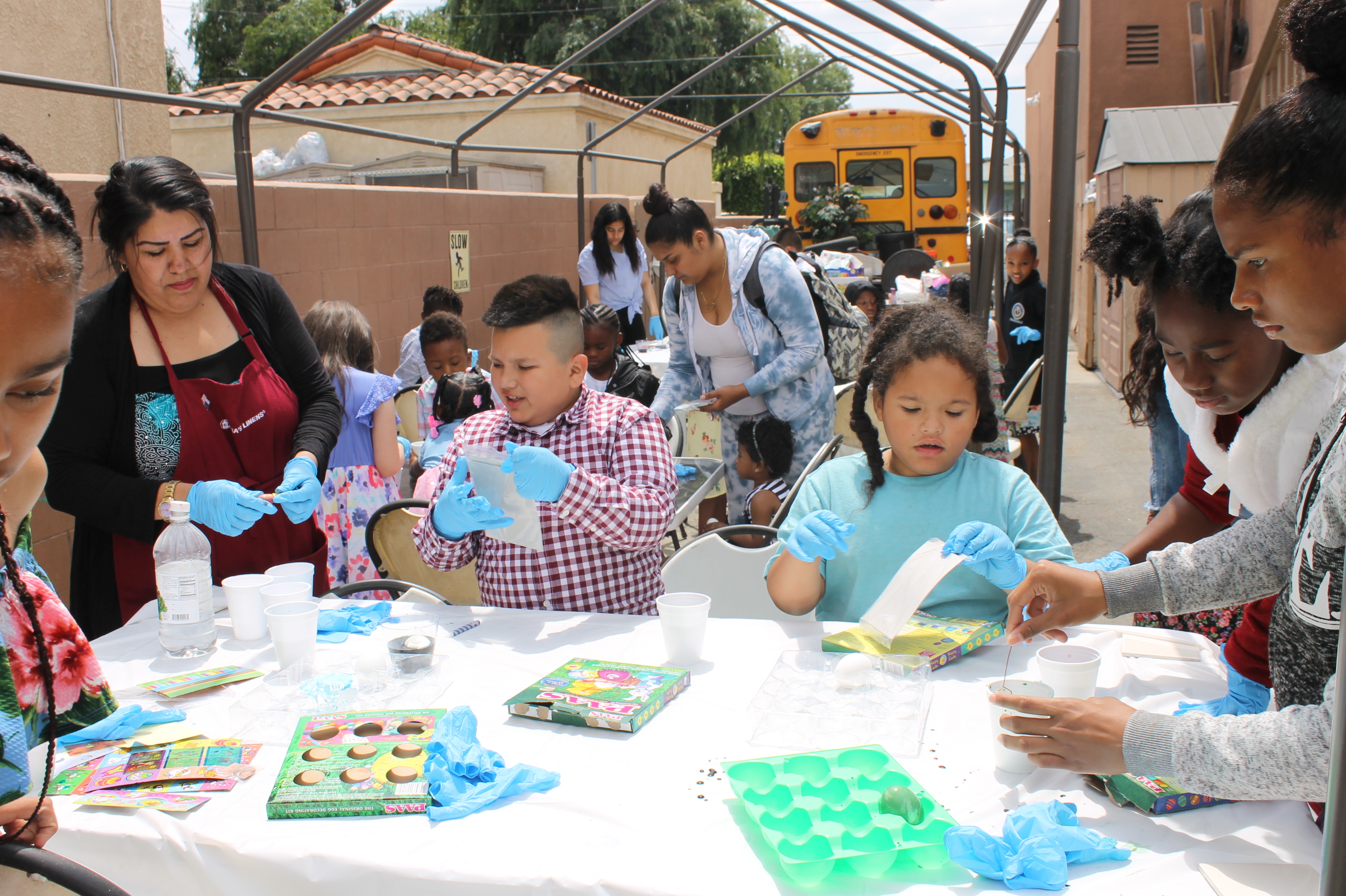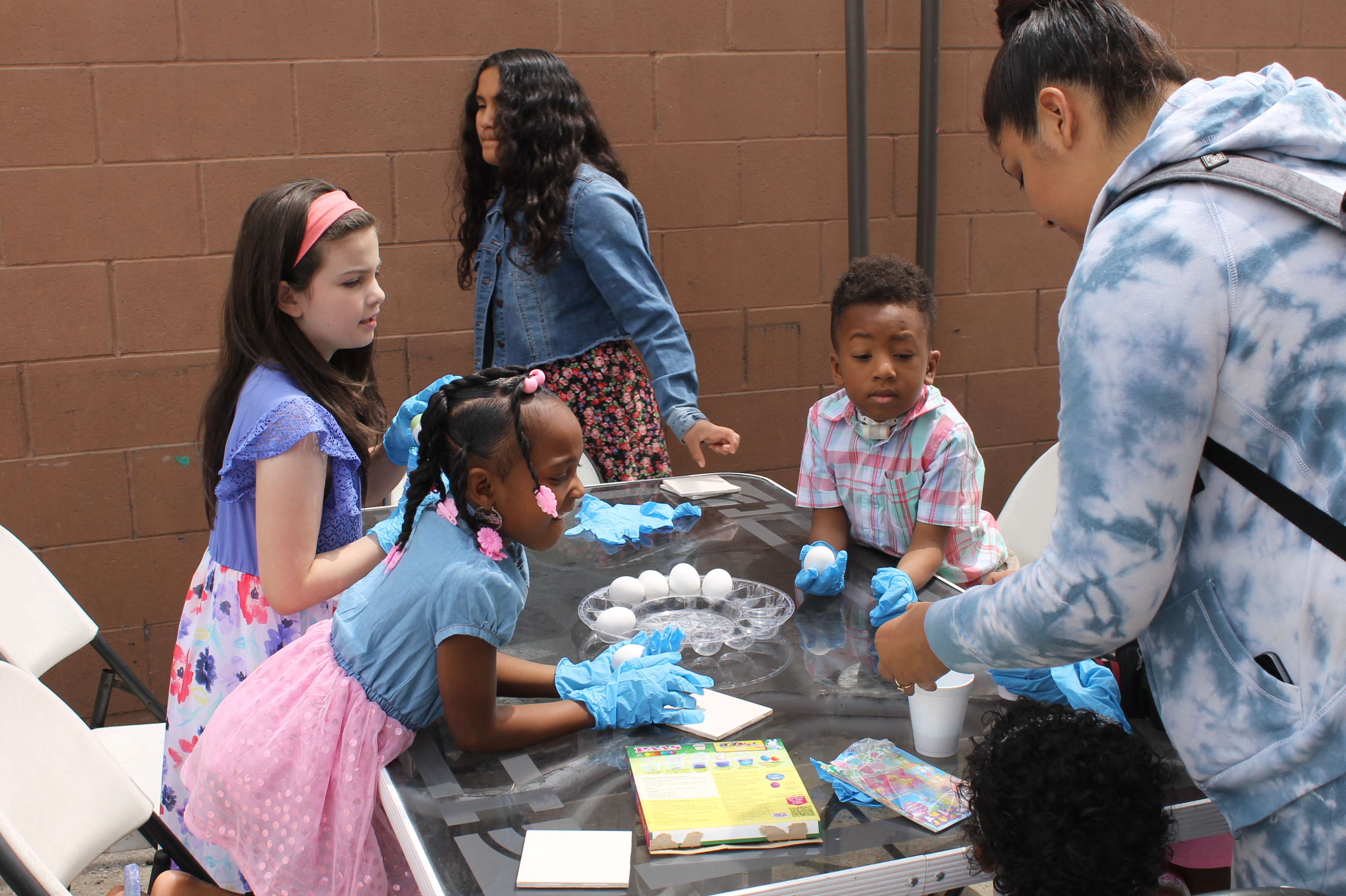 God truly loves us (enough to send His own Son to be murdered on a cross). But wait! This is far from over! Come visit us on Easter Sunday to hear the message not only of how Jesus died and why, but also how He ultimately defeated death forever! Did I forget to mention the Holy Ghost-party afterwards?
After service we provide a fellowship meal and a ton of fun for the kids! The kids can dye eggs and then participate in our annual Easter egg hunt! Of course, much like our pastor, we have some energetic kids!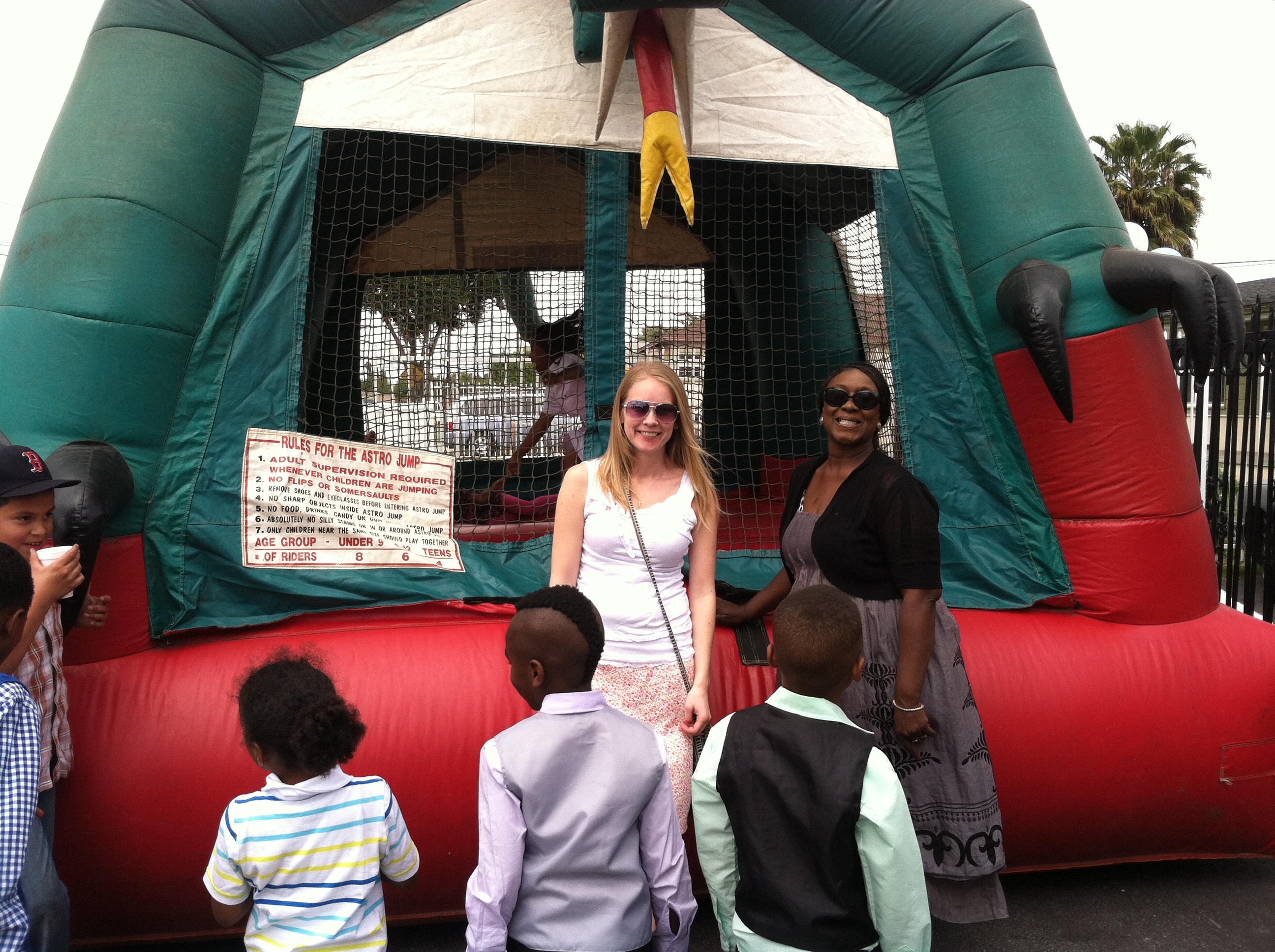 We have a big jumper for the kids to (safely) jump around in while an adult supervises, and we have even had horse rides! You don't wanna miss out on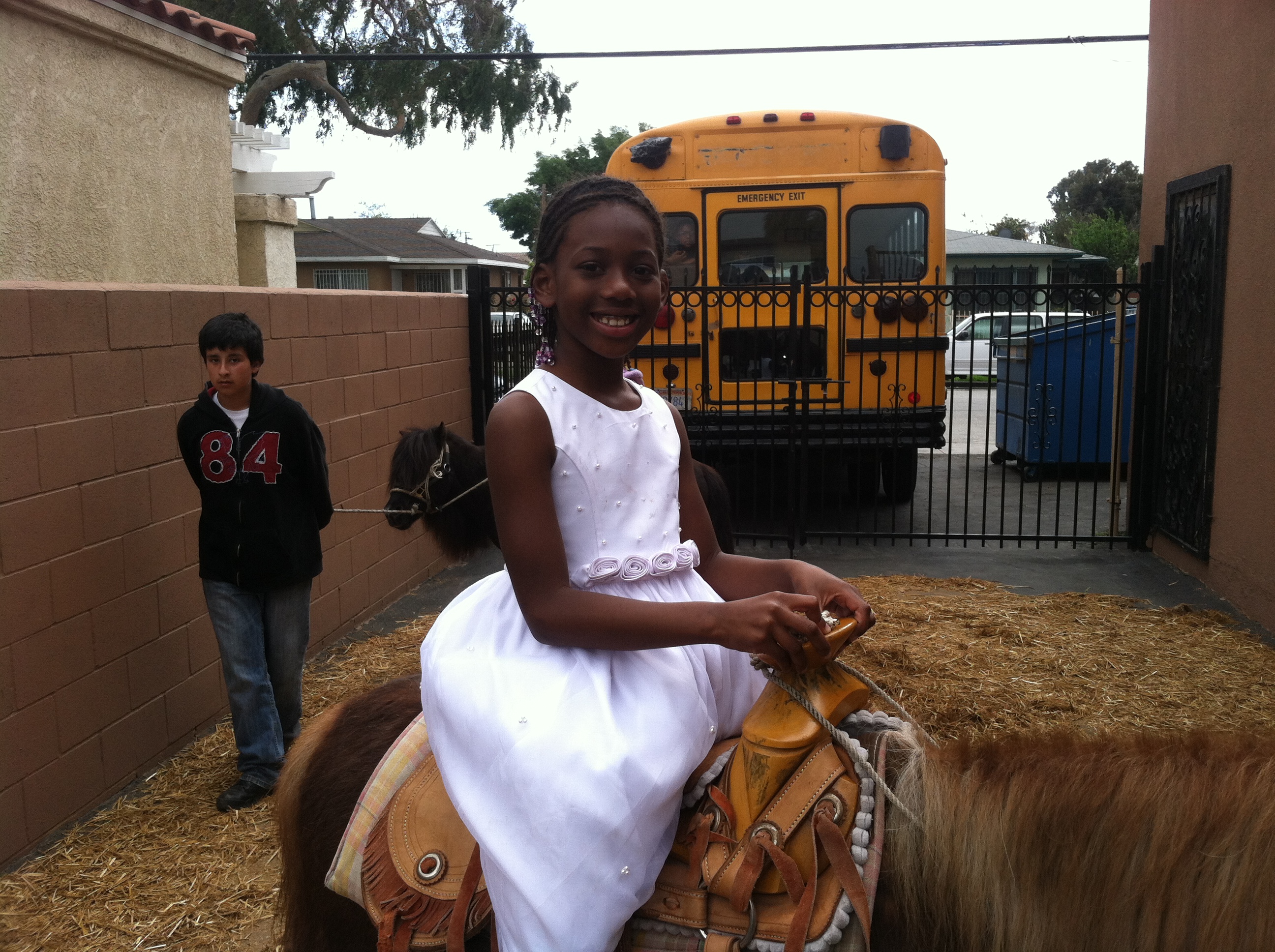 this Easter service, trust me! Not because of the fun rides and games, but because the message of Christ's sacrifice (and ultimate victory!!) is a reminder that you are incredibly loved by God.
Signup Sheet - Easter Volunteers
Sunday, April 17, 2022
11am-12pm
12pm-1pm