Christmas
It's the Most Wonderful Time of the Year!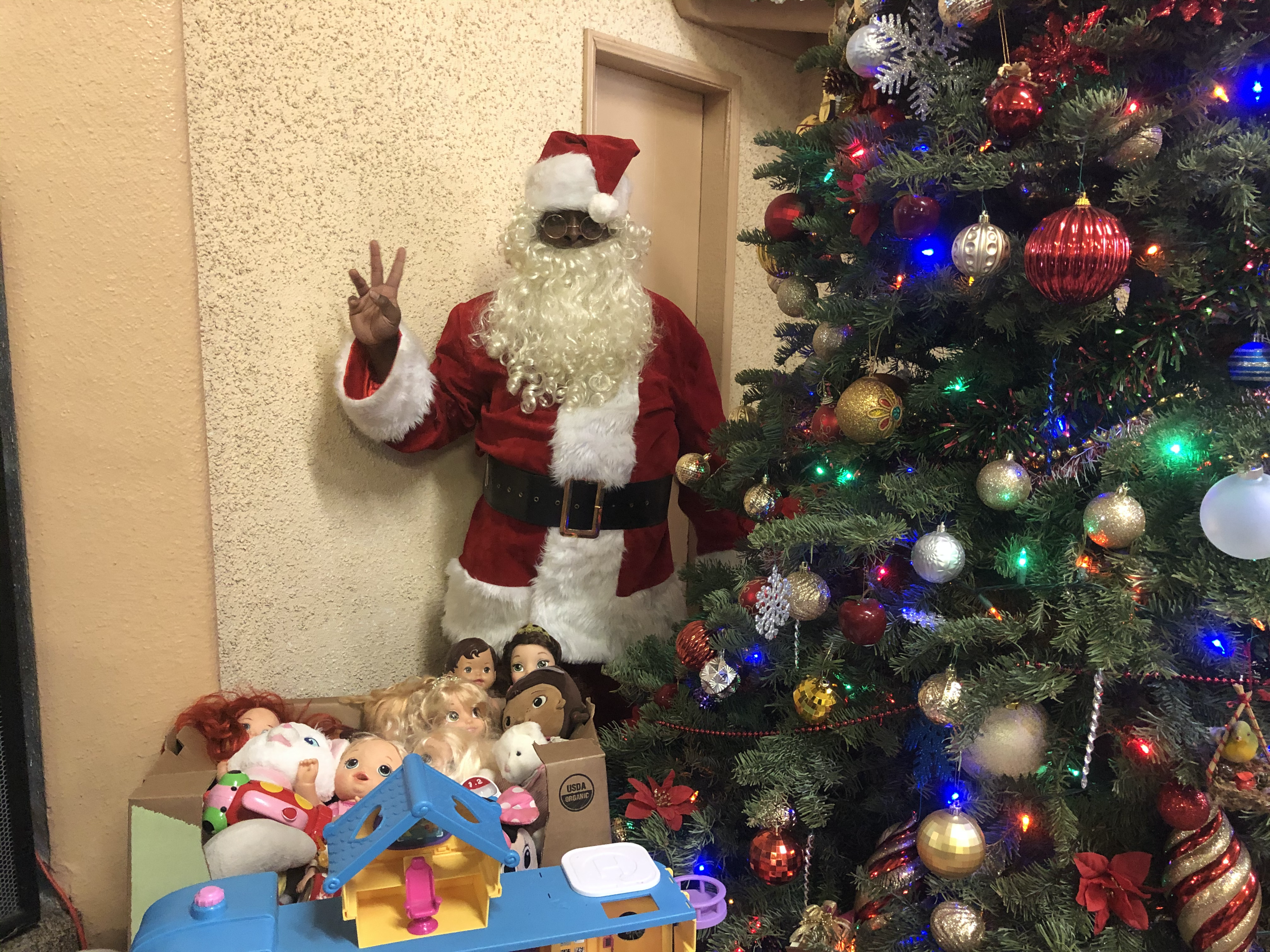 Is that...Black Santa? The LWC gets as busy as Santa's workshop on Christmas! The cool thing is, we get busy with a ton of fun! And a ton of spreading the word of Jesus' birth! Every year we decorate a tree, host a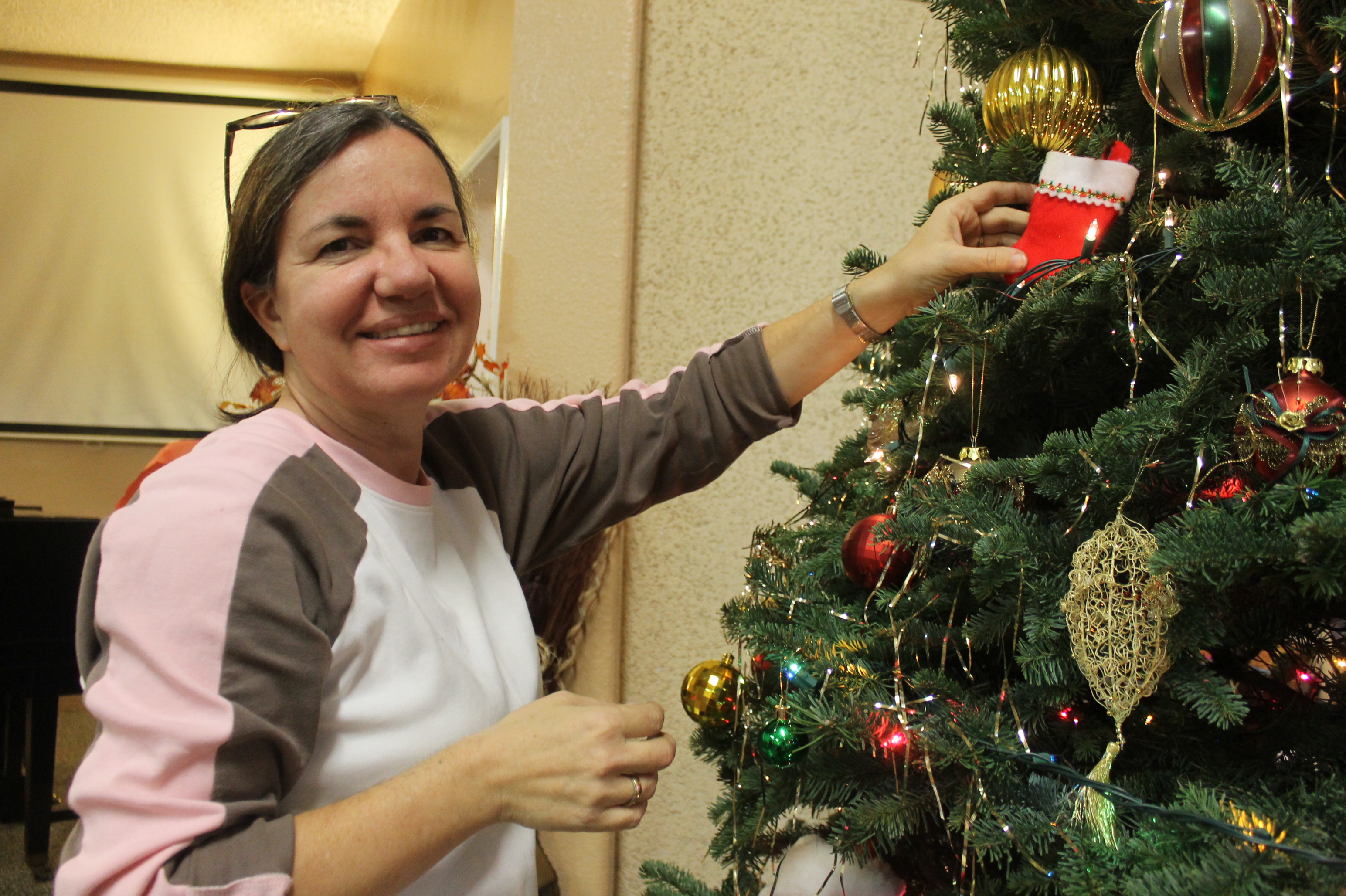 church Christmas party, and bless our community with Christmas gifts! And of course we always get a special appearance from Black Santa!
We love to invite guests to see our Christmas play and eat a wonderful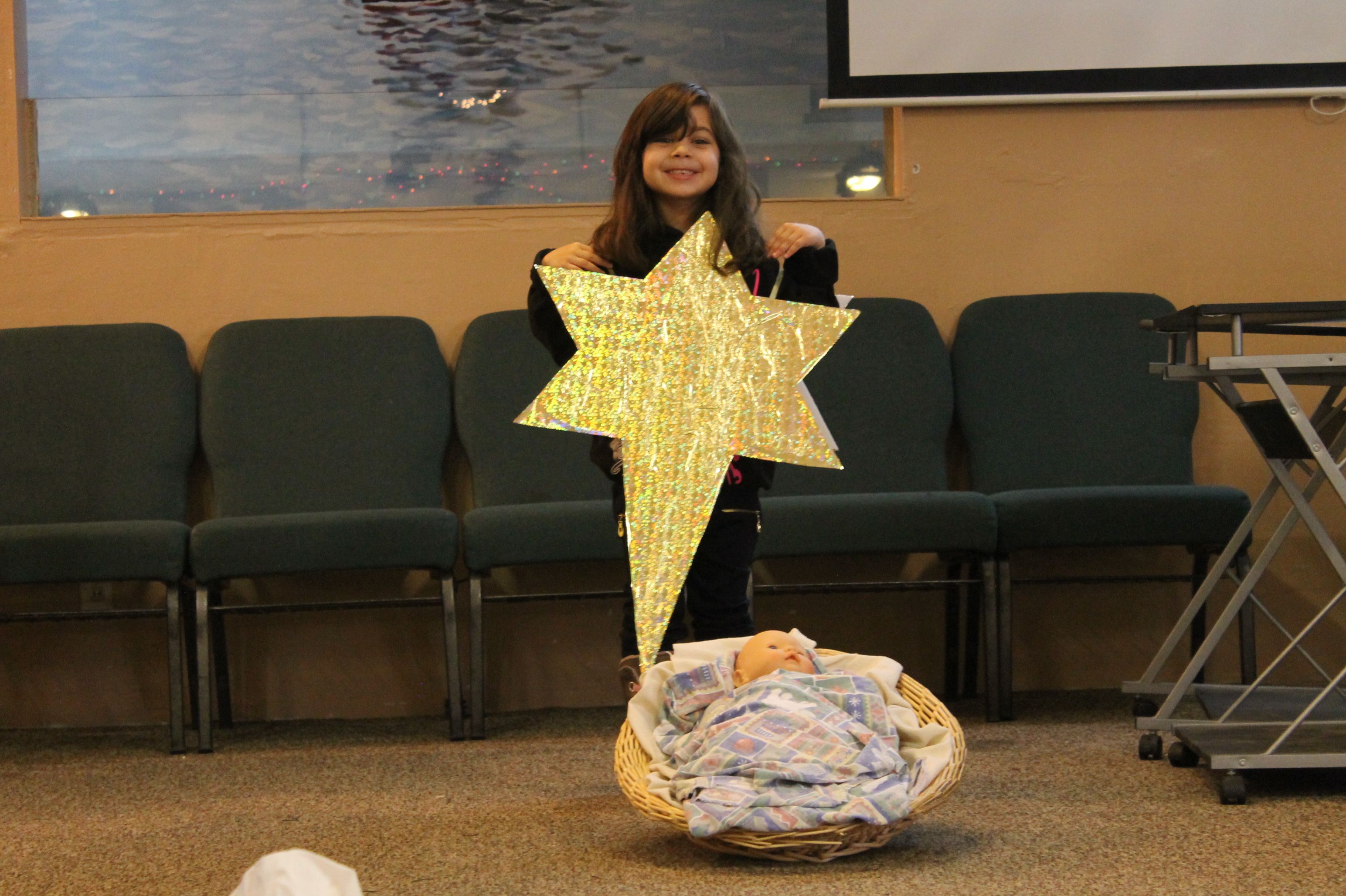 meal after service! Then it's time to take the joy of Christmas to the neighborhood! With so many families in the community unable to afford gifts, the LWC makes it their mission from God to make sure that families have a blessed holiday. Every year we have multiple toy giveaways, organize an Operation Christmas Child packing party, and bless our congregation with something special from under the LWC Christmas tree!
It truly is a joy to watch God work as we obey His commands to take care of others. From the smiles on
the kids' faces, to the hugs from the parents, to wishing each other a merry Christmas, to singing karaoke at the church Christmas party, we love to celebrate the birth of our Savior Jesus Christ, who has made all of this possible.